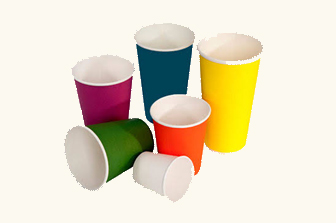 Paper Cups
Premium Quality Products,
disposable.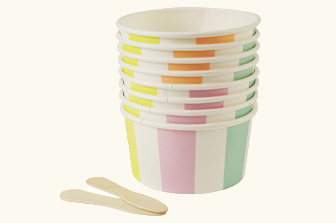 Ice Cream Cups
100% Brand new High quality.
ecofriendly.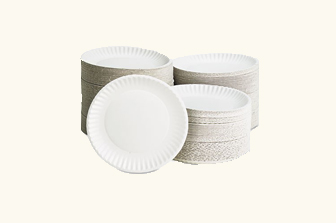 Paper Plates
Custom Design, Eco-Friendly, Disposable
Carton Boxes
Made from high-quality corrugated paper board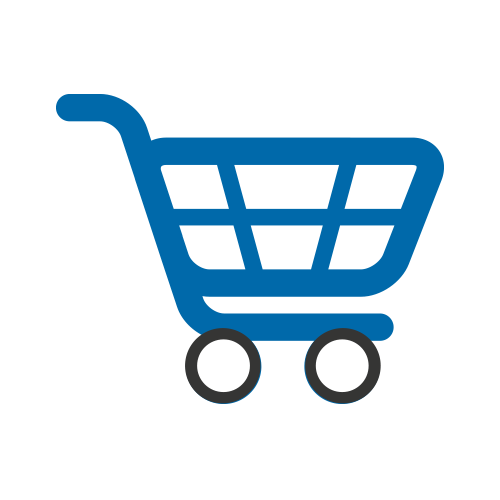 ---
OUR PRODUCTS
PAPER CUPS
PAPER PLATES
ICE CREAM CUPS
CARTON BOXES
CARTON PACKINGS
Company Objective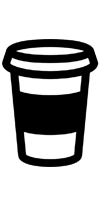 Manufacturing and trading of Eco-friendly packaging which includes paper cups, paper plates,carton packing, carton boxes customised packaging etc.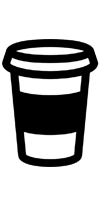 Import and trading of all kind of machineries and machines parts