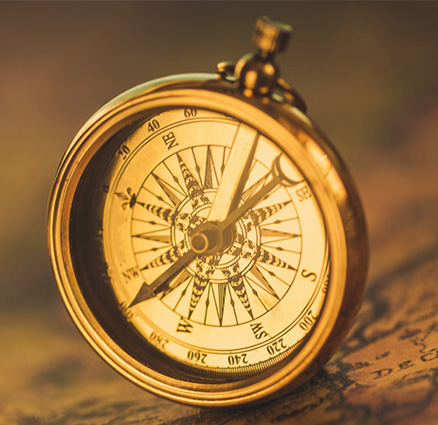 HISTORY
Old company name: J.K Metals
Company started in the year- 1989 by K.P Jose, started as a small unit at Kallettumkara, Thrissur at
and later expanded this manufacturing facilities to Mambra, Koratty
Key operations: Steal furniture manufacturing (Steal Almirah, Steal Table, Steal Chair and other Steal
furniture items)
Current status: Not in operation.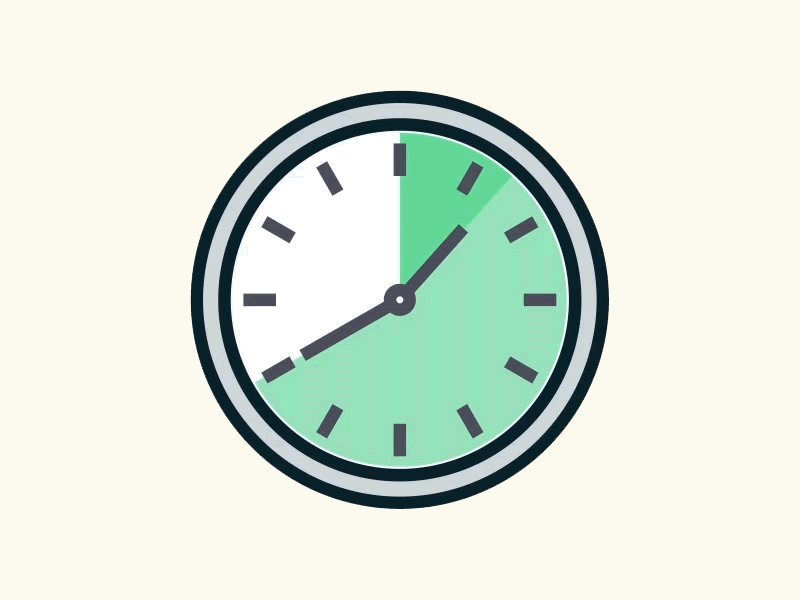 PRESENT
New company name: Ecopat packaging pvt.ltd
Date of company incorporation: 21/03/2018
Location: Mambra, Thrissur
---
"Creativity is the cornerstone of our success."
COMPANY OBJECTIVE

Manufacturing and trading of Eco-friendly packaging which includes paper cups, paper plates,carton packing, carton boxes customised packaging etc.

Import and trading of all kind of machineries and machines parts
OUR MISSION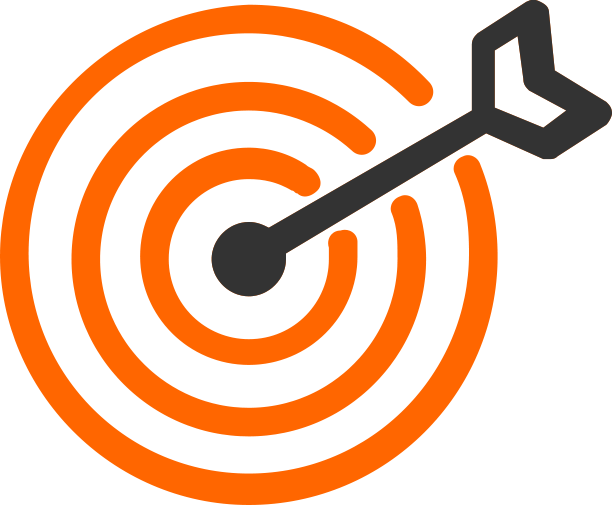 The ECOPAT PACKAGING pvt ltd mission is to focus on quality manufacturing using innovative design and emerging technologies that provide cost effective products and services to consistently exceed customer expectations. We strive to provide motivation for our employees in an enjoyable environment of creativity and learning while encouraging community stewardship and high ethics.
OUR VISION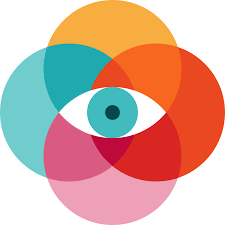 TRUST - Trust in our colleagues and in ourselves. Communicate with honesty and candor.
QUALITY - Commit to a culture that ensures the highest quality products and services by utilizing continuous improvement programs involving all employees.